Copper roof is the oldest roofing material and the most respected roofing product in Japan. The durability and light weight of copper has made the roofing material a reliable and unique highlight in the architectural world for more than 1,000 years. As a result, copper roofs have become the dominant roofing material used in the architectural roof construction.

At Chibasei, our quality roofing works have earned us an impeccable reputation from both architects and clients. Our excellence in customer service, technical support and service solutions is the cornerstone to our success in continually providing the best roofing materials to architects, design engineers and contractors.

Pursuing our goals in providing the highest in quality and workmanship; we're constantly looking for innovative ways to improve our skills, services and product. A perfect example is our ongoing search in product development seeking out the most reliable, durable, cost effective and low maintenance roofing materials for our climates various weather conditions.

Copper has been rated choice for roofing material amongst architects and designers for its eloquence, beauty, durability and ease of maintenance. To assure proper roofing performance our technical support plays a critical and essential role in helping maintain and prolong the performance and beauty for your copper roof.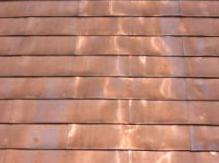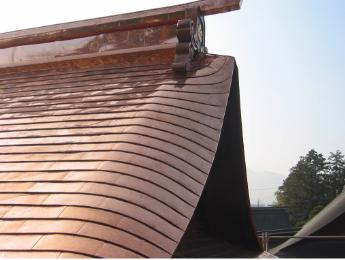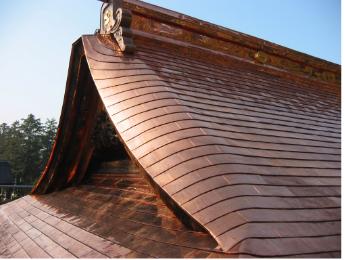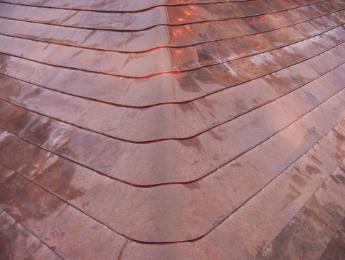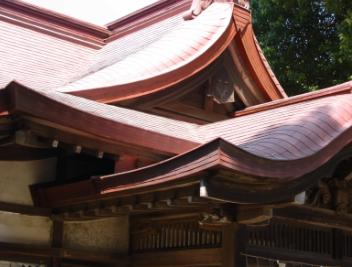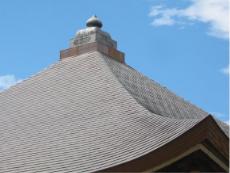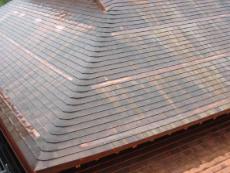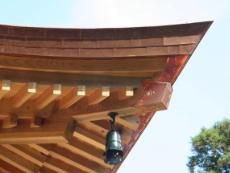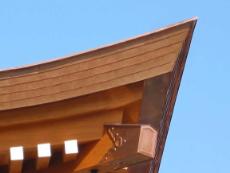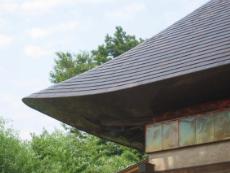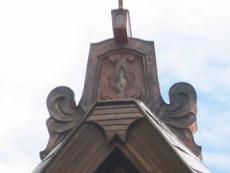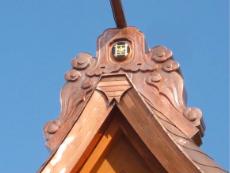 Chibasei Copper Hipped Specification
Composition: 99.9% Copper
Thickness: 0.35mm and 0.4 mm
length: 1152mm
Width:135mm
Weight:0.69Kg/pce and 0.79Kg/pce